Independent Fundamental Baptist Missionary to the Philippines (Taguig City) sent by Mt. Zion Baptist Church, Brogue, PA.
Wednesday, November 20, 2013
Joseph Bit Me!


A short family fun video to kick off your Thanksgiving season...we have so much to be thankful for! Be well!





It is a blessing and a delight to be able to work with these precious children. Most of them are learning about the Bible for the very first...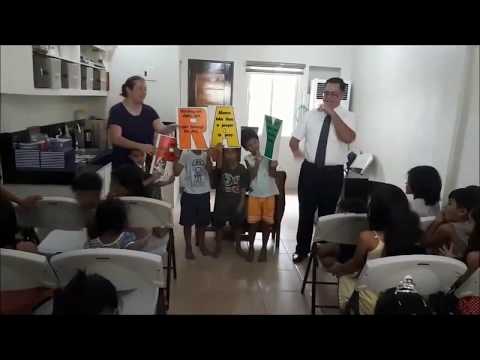 I used to go to the movies.  First, my parents took me there as a child.  Then, as a teenager I "hung out" with a few friend...